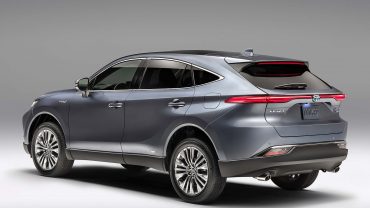 The base Venza LE comes with a decent degree of content, such as a power driver's seat, interior ambient lighting, wireless phone charging, hands-free power liftgate and a six-speaker audio system. You also get most of Toyota's active-safety technology and driver-assist features. The XLE adds roof rails, front- and rear-parking assist, heated and ventilated power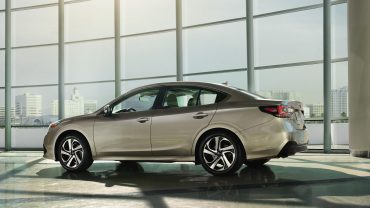 The infotainment system is operated by way of a touchpad on the centre console, which might not be to everyone's liking and could prove distracting. Protruding from the dashboard is an 8.0- or available 10.3-inch touch-screen that's part of the optional navigation system. The standard eight-speaker audio system can be upgraded to a premium 14-speaker
The infotainment system is operated by way of a touchpad on the centre console, which might not be to everyone's liking and could prove distracting. Protruding from the dashboard is an 8.0- or available 10.3-inch touch-screen that's part of the optional navigation system. The standard eight-speaker audio system can be upgraded to a premium 14-speaker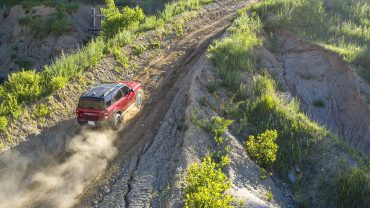 The infotainment system is operated by way of a touchpad on the centre console, which might not be to everyone's liking and could prove distracting. Protruding from the dashboard is an 8.0- or available 10.3-inch touch-screen that's part of the optional navigation system. The standard eight-speaker audio system can be upgraded to a premium 14-speaker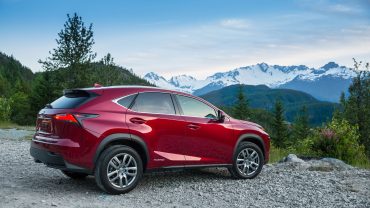 The infotainment system is operated by way of a touchpad on the centre console, which might not be to everyone's liking and could prove distracting. Protruding from the dashboard is an 8.0- or available 10.3-inch touch-screen that's part of the optional navigation system. The standard eight-speaker audio system can be upgraded to a premium 14-speaker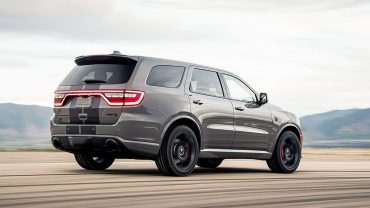 For 2021, a limited number of Durango SRT Hellcat models are being produced as a one-year-only extravagance. Under the hood is a supercharged 6.2-litre V-8 that punches out 710 horsepower and 645 pound-feet of torque. It's the one to get if you require 3,950 kilograms of towing capacity, or relish the thought of sprinting to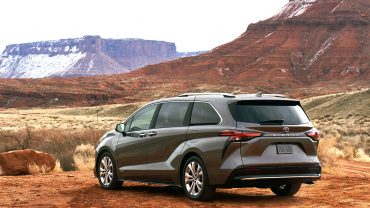 For 2021, the new fourth-generation Sienna receives a complete redo that encompasses every aspect of the minivan. From the front, the appearance is similar to most other Toyota models, including a wide-mouth grille protruding ahead of the hood and headlights (apparently inspired by Japan's extra-quick Bullet Train). But a check of the remaining bodywork reveals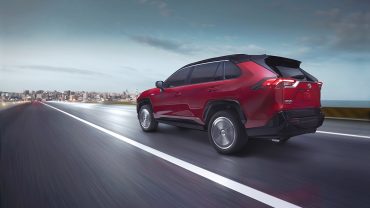 All-weather capability, top-level performance and exemplary fuel economy pretty much sum up of the 2021 RAV4 Prime. All three strengths confirm Toyota's stature as the preeminent leader when it comes to hybrid powertrains.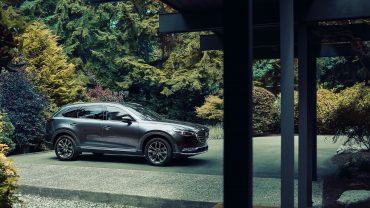 Yes, it ranks high on the style scale, but the CX-9's on-road behavior will have you believing you're piloting a sport-tuned machine instead of a 4,400-pound family bus with three rows of seats. For many years, Mazda's focus for its entire fleet has been to deliver MX-5-Miata-sports-car-like driving enjoyment. The SkyActiv moniker that the company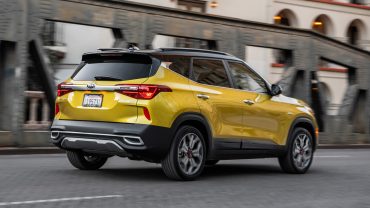 The early-2020 arrival of the Kia Seltos begs the question: Just how many utility-style vehicles can one automaker include in its lineup? The answer, it seems, is as many as it wants, provided there's demand. The Seltos name, in case you're wondering, is derived from Celtos, son of Hercules in Greek Mythology. The vehicle squeezes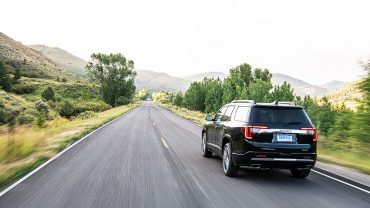 Exterior changes for 2020 include a bolder rectangular grille that's similar to what's found on other GMC pickups and utility vehicles, but the rest remains basically unchanged. Inside, the control panel is clearly influenced by other General Motors vehicles. Replacing the traditional gear-shift lever with a row of switches (below the climate controls) frees up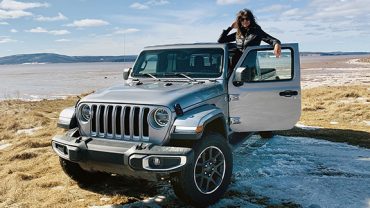 So, what is the Gladiator like to drive? Well, like a truck, but also very much like a Jeep Wrangler. Jeep has done its job and done it well. The 2020 Gladiator is powered by the tried-and-true 285-horsepower 3.6-litre Pentastar V-6 and an eight-speed automatic transmission or six-speed manual. I love that Jeep decided to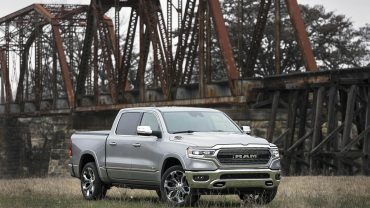 Aside from the diesel, the Ram is available with a 3.5-litre V-6 that produces 305 horsepower and 269 pound-feet of torque. That can be temporarily increased by up to 90 pound-feet with a belt-drive 48-volt "eTorque" motor/generator. This mild-hybrid system replaces the traditional alternator and uses a lithium-ion battery to add power under hard acceleration.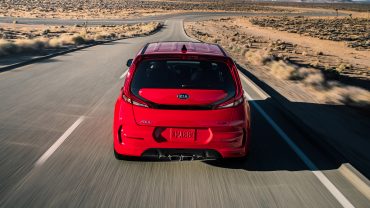 The urban runabout was designed primarily for the youth market, but has wound up in the driveways of wider swath of buyers since its 2010-model-year launch. The Soul's attention-getting bodywork was updated four years later and for the 2020 model year the vehicle receives a complete overhaul, including a new structure, updated content and revised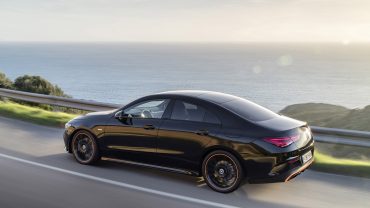 The second-generation CLA is a desirable piece of eye candy and is also one of the more affordable vehicles in the Mercedes-Benz lineup. Before diving in, however, there are certain practicalities that should be considered. You see, the CLA is a bit of a head scratcher. For most buyers/lessors, the four-door car likely makes more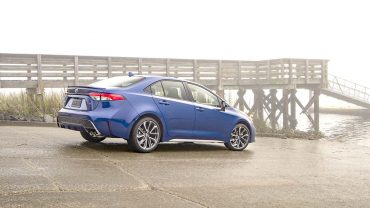 The new 12th-generation Corolla sedan, which joins the new-for-2019 Corolla Hatchback, might not be the sharpest-looking sled on the block, or the quickest, but it's special for other reasons. The Corolla is ideal for people who don't want to think about how the car works, but believe it will work faithfully and safely well past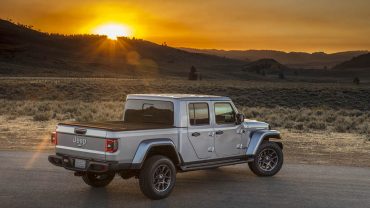 From the front, the Gladiator looks like any other Jeep Wrangler, with a traditional slotted vertical grille, round headlights and a stout bumper. Behind the second-row seat is a five-foot-long box that's capable of transporting up to 730 kilograms of ATV, dirt bikes, camping gear and/or just about anything else you can imagine. Trailering capacity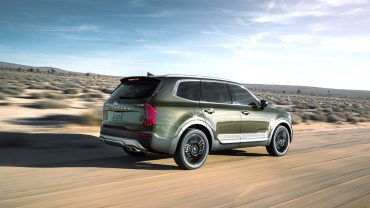 The SX Limited comes with a self-leveling rear suspension, head-up driver-information display, Nappa leather seat coverings (heated and ventilated front and second rows) and rain-sensing wipers. The second-row high-back bucket seats come only with the SX Limited model. With size, comfort and power in its favor, the Telluride checks off the boxes that most buyers