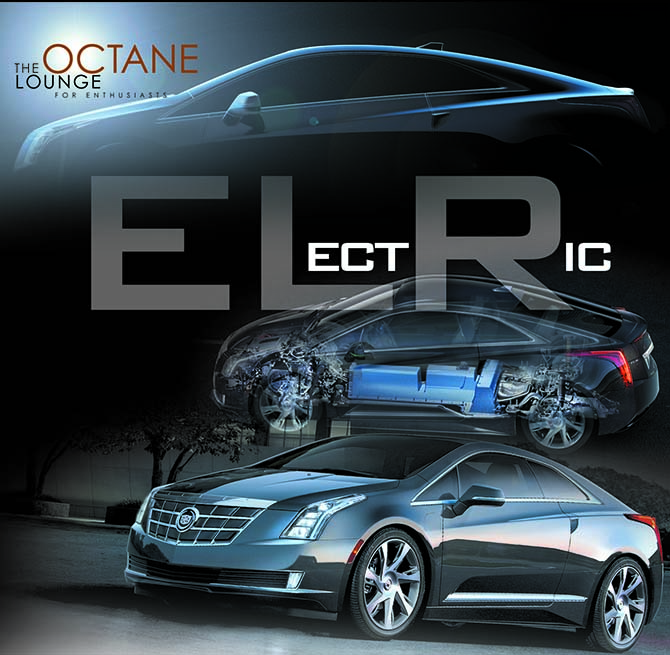 By TOM JENSEN
www.wheelbasemedia.com
Intentionally or otherwise, Cadillac has created a small firestorm of controversy with its new top model: the ELR. And that may not be a bad thing.
The quick explanation of the ELR is that it's a sensationally styled and extremely luxurious two-door coupe with the plug-in hybrid powertrain of a Chevrolet Volt. And it costs more than $80,000.
Which is perhaps the reason Cadillac created the commercial known as "Poolside," featuring actor Neal McDonough as an uber successful – and annoyingly self-satisfied – yuppie who extols the virtues of hard work and success, culminating with him climbing into his ELR.
The commercial appears to poke fun at average working stiffs and has been roundly criticized for it in some circles.
Whatever.
At the end of the day, what truly matters are the merits — and demerits – of the car and not the message itself.
And after a week behind the wheel of an ELR, it is in some respects to be as polarizing as the commercial selling it.
First the positives.
While I'm rarely seduced by the lines of a vehicle, the ELR truly is a showstopper, drawing admiring comments from a wide cross-section of people who saw it. It really looks like something of a mini Stealth bomber of fighter, a complicated collection of disparate angles that somehow comes together to form a beautiful, sexy and subtle shape. The ELR is both distinctive and attractive and looks like a design that will hold up well over time.
Same goes for the interior. The Achilles' heel of Cadillacs used to be their el cheapo depot interiors, but you could put the cockpit of the ELR up against anything from Germany or Japan. Anything.
Those are bold words, yes, but I stand behind them. The bucket seats in the ELR are firm and comfortable, the instrument panel is clean and easy to read, with excellent sightlines, and the carbon fiber trim is a very classy and elegant touch.
Even though getting into and climbing out of the car is a bit dicey, just like with the Cadillac ATS sedan, once you're inside, there's plenty of room. And unlike some other reviewers will have you believe, the Cadillac CUE infotainment system isn't tough to master. It was a lot more intuitive than similar systems in other high-end cars.
As noted, the powerplant in the ELR is based on the Chevy Volt: front-wheel-drive, two electric motors that produce 295 pound-feet of torque and a 1.4-liter gas engine that acts as a power generator when the battery juices runs low.
It takes about 12 hours to fully recharge the battery pack with a 120-volt outlet or about 4.5 hours with a 240-volt charging station. The ELR can go a little more than 35 miles without the gas generator having to come to the rescue.
Recharging is a snap, thanks to a plug-in adapter that has one end slot into a receptacle in the front driver's-side fender and another into the wall outlet. Easy. Relying heavily on the battery, I averaged better than 54 mpg for the week.
Things I didn't like about the ELR?
The doors are long, heavy and need to swing out wide. Getting in and out when parked next to anyone else is a nightmare, so much so that I simply parked it far away from other cars and did a little extra walking. By the same token, the backseat is small enough to be next to useless for carrying real people.
And while the ELR is comfortable and quiet, with an excellent ride, it is absolutely not a high-performance car anymore than the Volt is. It just isn't.
Which brings us to the final bugaboo: price. At an as-tested sticker of more than $82,000, the ELR is the most expensive car in the Cadillac lineup. A Cadillac CTS twin-turbo sedan starts at $59,995, while the twin-turbo XTS is $63,020. For that matter, for the price of an ELR, you could buy a Chevy Volt and the BMW 3-Series-sized Cadillac ATS, too. Any of these other Caddies offer a far sportier driving experience and room for three other adults, too.
In that regard, the ELR reminds me of the old Volkswagen Phaeton: a great car that because of price will struggle to find an audience. It's an answer to a question that, really, no one asked. Unless there are more "Poolside" guys out there than I think there are
OCTANE LOUNGE
LIVE ACTS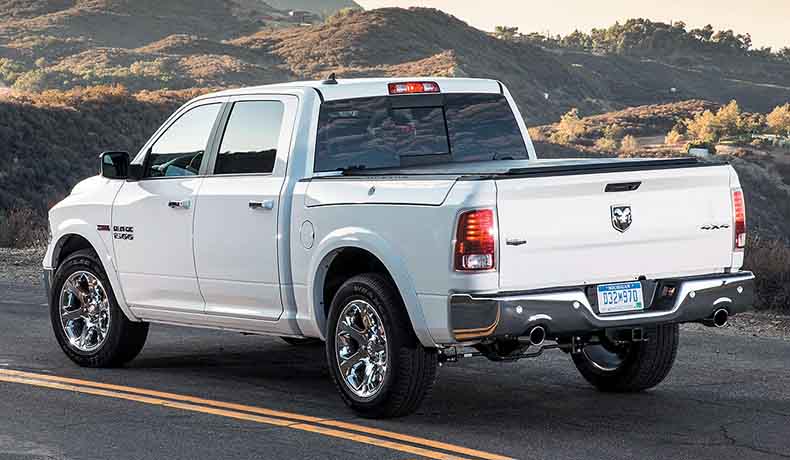 RAM-PING IT UP: According to a report in trade journal Automotive News, in March the Ram full-size pickup truck outsold the Chevrolet Silverado in the United States for the first time since August 1999. As a result, Chevrolet increased its incentives on high-end Silverado models.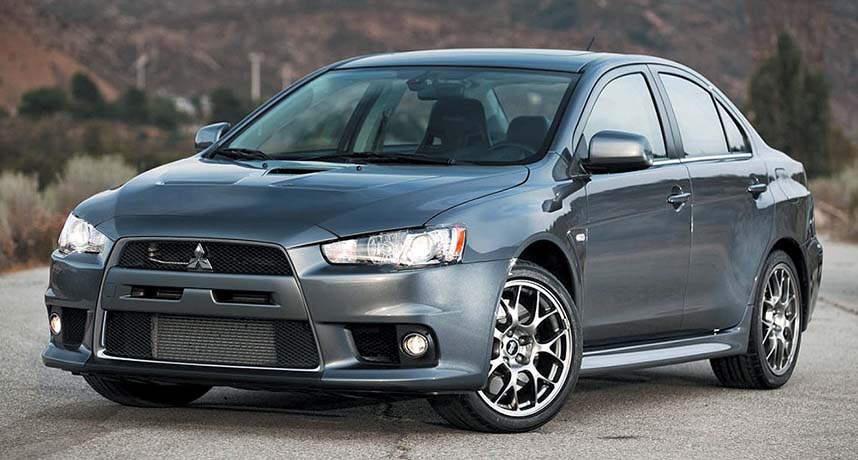 EVO OUT OF TIME: Mitsubishi will discontinue production of its all-wheel-drive, high-performance Lancer Evolution, which is a favorite of the tuner-car set and rally enthusiasts. No timetable has been set for dropping the car, which began production in 1992.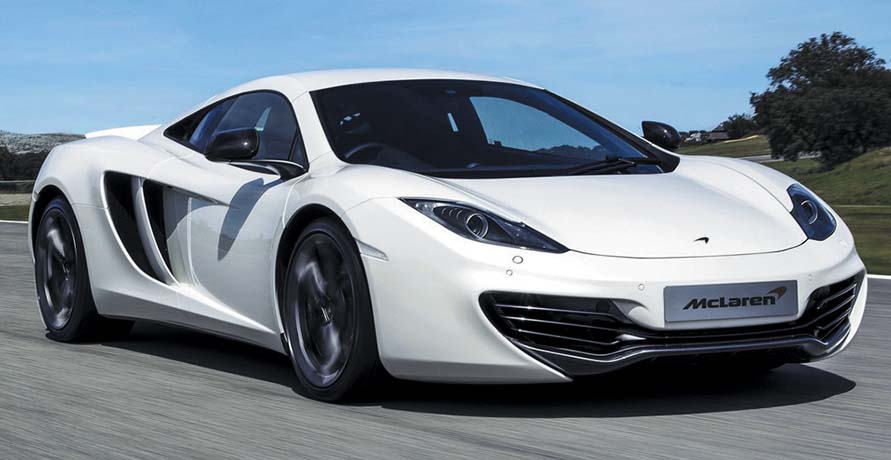 MCLAREN CHANGES GEARS, SWITCHES TO NEW MODEL: British supercar maker McLaren has ceased manufacturing its MP4-12C because it already has a six-month backlog of orders for its new 650S. The company will continue to offer free technology updates for the older model.