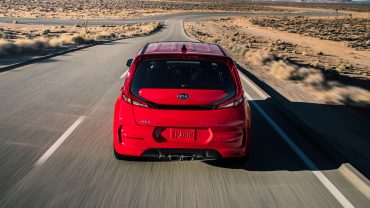 The urban runabout was designed primarily for the youth market, but has wound up in the driveways of wider swath of buyers since its 2010-model-year launch. The Soul's attention-getting bodywork was updated four years later and for the 2020 model year the vehicle receives a complete overhaul, including a new structure, updated content and revised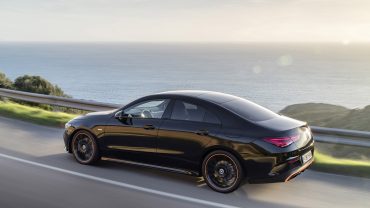 The second-generation CLA is a desirable piece of eye candy and is also one of the more affordable vehicles in the Mercedes-Benz lineup. Before diving in, however, there are certain practicalities that should be considered. You see, the CLA is a bit of a head scratcher. For most buyers/lessors, the four-door car likely makes more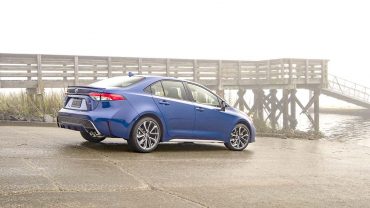 The new 12th-generation Corolla sedan, which joins the new-for-2019 Corolla Hatchback, might not be the sharpest-looking sled on the block, or the quickest, but it's special for other reasons. The Corolla is ideal for people who don't want to think about how the car works, but believe it will work faithfully and safely well past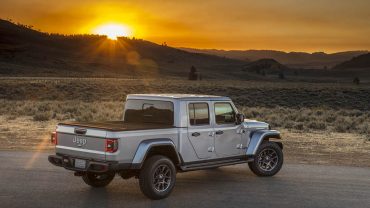 From the front, the Gladiator looks like any other Jeep Wrangler, with a traditional slotted vertical grille, round headlights and a stout bumper. Behind the second-row seat is a five-foot-long box that's capable of transporting up to 730 kilograms of ATV, dirt bikes, camping gear and/or just about anything else you can imagine. Trailering capacity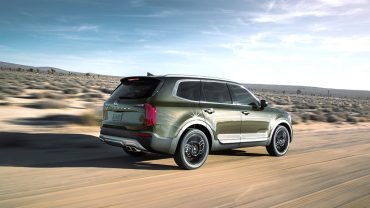 The SX Limited comes with a self-leveling rear suspension, head-up driver-information display, Nappa leather seat coverings (heated and ventilated front and second rows) and rain-sensing wipers. The second-row high-back bucket seats come only with the SX Limited model. With size, comfort and power in its favor, the Telluride checks off the boxes that most buyers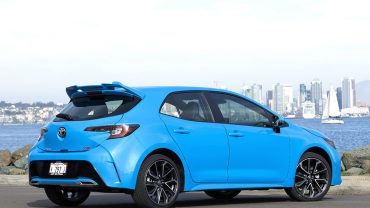 The 2019 Toyota Corolla Hatchback might confuse some people. Although on the surface it appears to be a warmed-over version of the previous Corolla iM (originally the Scion iM), that's just not the case. The new Hatchback's prow shows off Toyota's signature wide-mouth grille that's found on a number of the automaker's products, from the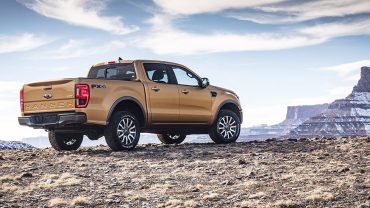 There's nothing tricky or overly dramatic about the Ranger's cabin, just straightforward gauges and large, clearly marked dials for the audio and drive-mode controls. The centre stack has a 20-centimetre touchscreen. Ranger pricing starts at $33,100 (including destination charges) for the base XL SuperCab. Add an extra $6,400 for the XLT SuperCrew body style. The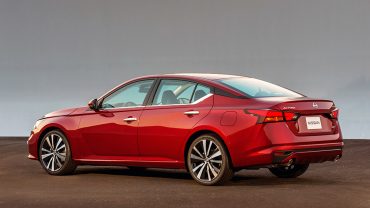 For the 2019 model year, the Altima has been reengineered from top to bottom. A lower hood helps slice the air better, and a dramatically different chrome-bordered grille extending to the base of the body is in perfect harmony with the rest of the radical (for a Nissan) design. The Altima's overall dimensions aren't significantly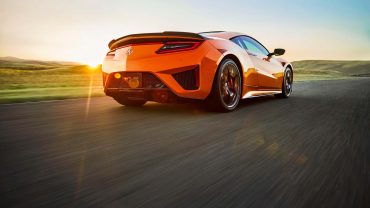 Nearly every Honda and Acura model is built in North America, including the Acura NSX that turns heads and turns in quick lap times on the track. Unlike other Hondas, however, the NSX is handcrafted in the automaker's "Performance Manufacturing Center" near Columbus, Ohio. Roughly 100 technicians work alongside several robotic assistants that perform 860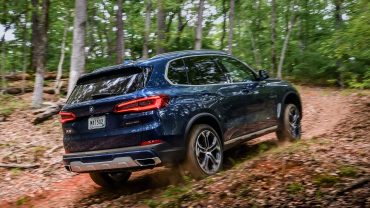 The longest-serving member of BMW's X family dates back to the dawn of the 21st century, and was the first BMW vehicle built in North America at the automaker's plant in Spartanburg, S.C. Now into its fourth generation, the X5 Sports Activity Vehicle sheds its benign appearance for a more aggressive look, headed by a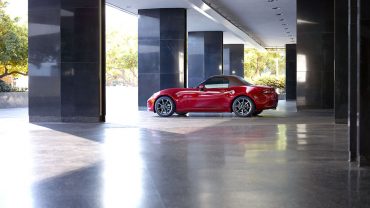 Sports cars represent driving pleasure in its most passionate form, and the Mazda MX-5 has helped bring ear-to-ear grins to more than one million enthusiasts around the world since 1989. It also happens to be one of the best looking (and driving) at any price.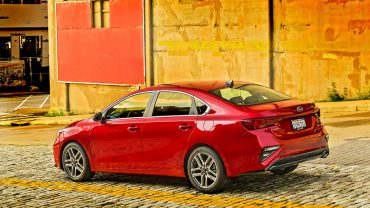 Buyers of small sedans tend to be younger first-timers, or people who live in multi-car households requiring an occasional-use set of wheels. The 2019 Kia Forte deserves to be considered as a top pick for both groups, but it's also an acceptable alternative for typical midsize-sedan shoppers, especially those on tight budgets.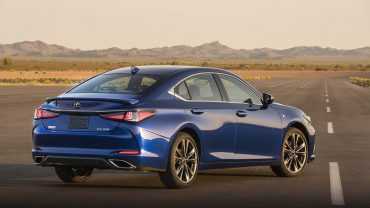 The seventh-generation Lexus ES — both the ES 350 and companion ES 300h hybrid — could change perceptions with a new-from-the-ground-up approach. The car remains unmistakable in origin, but it's more visually appealing and delivers greater kick-in-the-pants performance.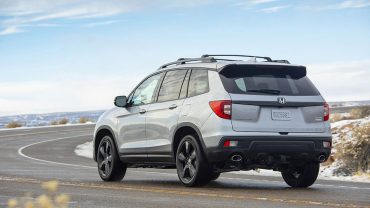 If your idea of a fun time is occasionally heading far away from painted lines, pedestrians and traffic lights, Honda has a suggestion for you. Instead of dropping major coin on a chunky off-roader that rides like a covered wagon, check out the all-new 2019 Passport that's coming on stream this spring.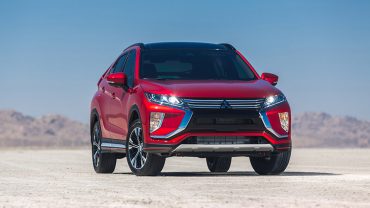 Although the Eclipse Cross is new, the foundation has been adapted from the automaker's other utility vehicles. That means the space between the front and rear wheels is identical for all three. For overall length, though, the Eclipse Cross is 10 centimetres longer than the RVR and about 30 shorter than the Outlander.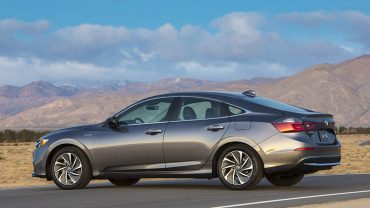 A sleek, comfortable and fuel-efficient five-passenger Honda might seem like nothing out of the ordinary, but the 2019 Insight Hybrid raises the bar.  The same can't be said for previous Insights, however.  The original two-door hatchback (2000-'06) was thrifty, but was too tiny and weird looking to gain much of following.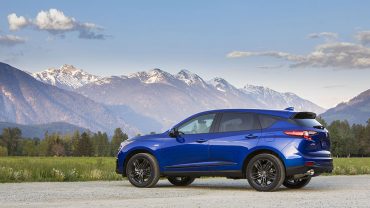 In its press information for the RDX, Acura lists no fewer than 10 midsize luxury utility vehicles that compete for buyer attention. Honda's primo division says the RDX has led the segment for the past decade.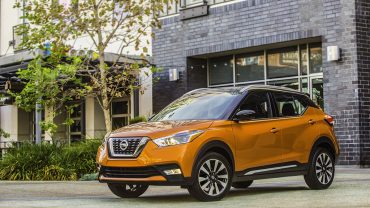 The name given to Nissan's new small wagon broadly hints at the intended demographic. Kicks is urban slang for a cool pair of running shoes, but in this case it's also about having fun. In many respects, the Kicks becomes the replacement for the funky 2011-'17 Juke.