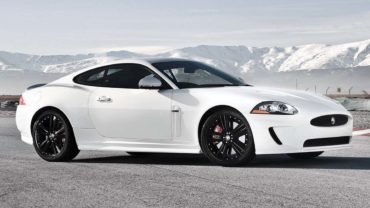 It's quite likely, according to The Sleuth's sources. Apparently, Jaguar head of design Ian Callum has a design for the next-generation XK, ready to go. His vision is for a high-end grand touring model in 2+2 body, which could mean a vehicle that shares a similar style with Aston Martin's Vanquish coupe. However, with Jaguar's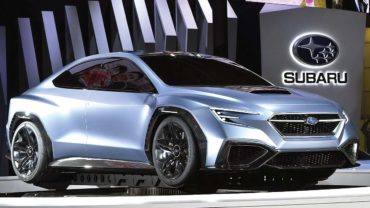 The Sleuth believes that the company's high output models will differ markedly from the current Impreza sedan-based design. The Viziv Performance concept car shown at the recent Tokyo Motor Show is stunning in its execution and will, in The Spymaster's opinion, provide the design inspiration for the next WRX. The change would add significant desirability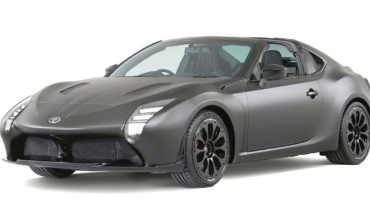 The Sleuth is hearing that the Japan-based automaker might be preparing to bring more than one sporty car to market. We already knows that the Supra is a go and will likely arrive within the next 12 months, and Toyota is now also showing the GR HV Sports Concept in its home country. Since the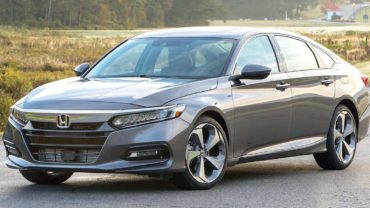 The Sleuth was a bit leery about the new turbocharged four-cylinder engines in the automaker's latest midsize sedan, but after spending time behind the wheel he's a believer. The base and optional engines are smooth and potent enough to effectively propel the Accord. The larger turbocharged 2.0-liter four-cylinder with 252 horsepower and 273 pound-feet of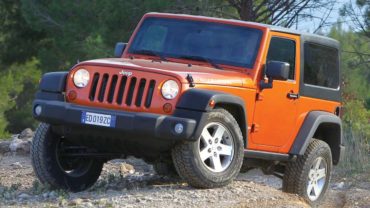 The Sleuth's well-placed sources are confirming a number of details about one of the world's most recognizable vehicle brands. The new Jeep model, called the Wrangler JL, won't look all that different from the current JK series, but a new frame plus aluminum body panels will result in a weight reduction of about 250-300 pounds,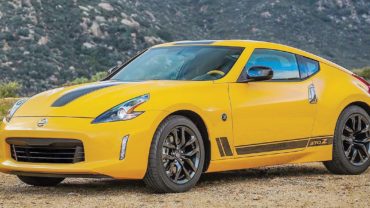 That's what The Sleuth's sources believe it to be a likely outcome. The fact that the current iteration has been around since the 2003 model year with only one update since that time would indicate that the 370Z's days are numbered. And public comments issued by a number of Nissan execs regarding the sports car's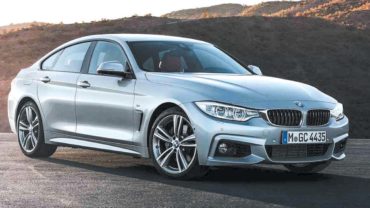 The Sleuth noted the recent announcement that the automaker's compact utility wagon will be adding a gasoline-electric variant. Although the CR-V hybrid goes on sale in China The success of BMW's so-called four-door coupe body styles is reason enough for the company to add a version to the entry-level 2 series coupe and convertible line.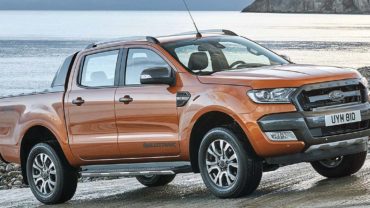 The Sleuth notes plenty of anticipation among midsize-truck fans concerning the return of Ford's junior model. His sources tell him that at least a couple of disguised prototypes (both four-door crew-cab models) are being evaluated on public roadways as well as away from anything remotely resembling pavement. At this point, turbo-diesel four-cylinder engines are the