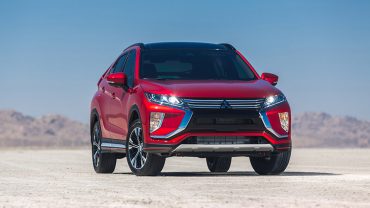 Although the Eclipse Cross is new, the foundation has been adapted from the automaker's other utility vehicles. That means the space between the front and rear wheels is identical for all three. For overall length, though, the Eclipse Cross is 10 centimetres longer than the RVR and about 30 shorter than the Outlander. The Eclipse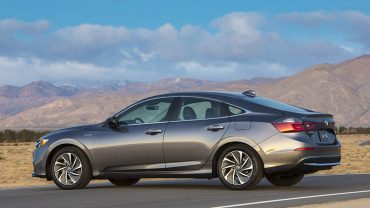 A sleek, comfortable and fuel-efficient five-passenger Honda might seem like nothing out of the ordinary, but the 2019 Insight Hybrid raises the bar.  The same can't be said for previous Insights, however.  The original two-door hatchback (2000-'06) was thrifty, but was too tiny and weird looking to gain much of following.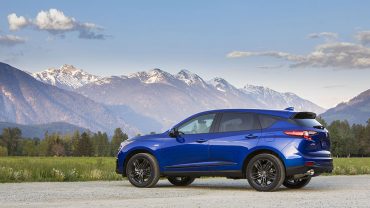 In its press information for the RDX, Acura lists no fewer than 10 midsize luxury utility vehicles that compete for buyer attention. Honda's primo division says the RDX has led the segment for the past decade.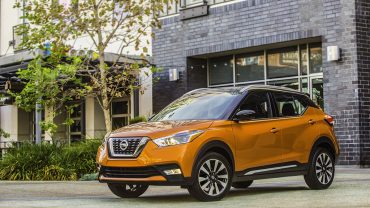 The name given to Nissan's new small wagon broadly hints at the intended demographic. Kicks is urban slang for a cool pair of running shoes, but in this case it's also about having fun. In many respects, the Kicks becomes the replacement for the funky 2011-'17 Juke.