Apple car rumors cause concern in the auto industry:
While computer/iPhone/iPad/iPod maker Apple has neither confirmed nor denied reports that it is building a self-driving electric car, the prospect has caught the attention of industry leaders, reports Bloomberg news service. The rumors, along with a lawsuit that strongly suggests that Apple is, indeed, building an electric car, have some in the auto industry "looking over their shoulders" at the possibility of an Apple-branded electric car. When asked about the matter at the recent Geneva auto show in Switzerland, Volkswagen CEO Martin Winterkorn focused instead on the partnerships that VW is developing with Apple and Google. Google has announced plans to sell its electric, autonomous vehicle by 2020, "and Apple is reportedly working on the same schedule."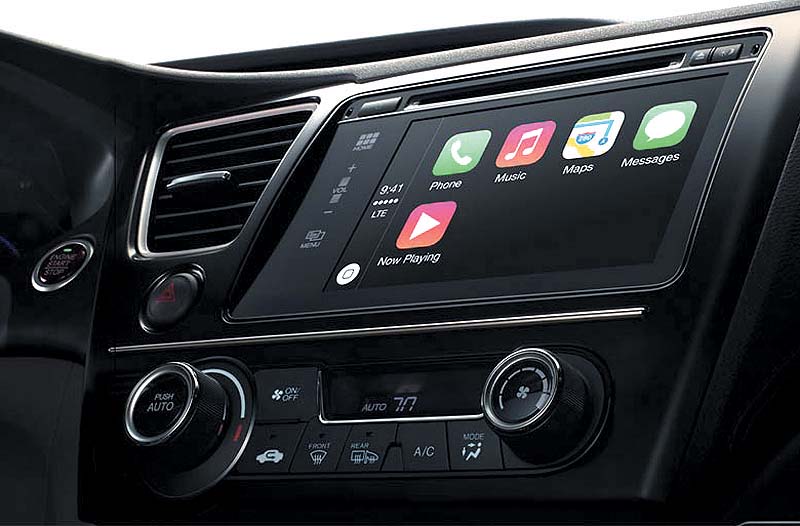 So far, Apple's best-know automobile experience is in the form of CarPlay, which brings the iPod/iPhone/iPad experience to the touch screen.