Two highly anticipated supercars are nearing launch-readiness, although their price tags will discourage all but the wealthiest. The Sleuth has spied the final incarnation of the Ford GT and reports that the mid-engine composite-bodied machine varies only slightly (larger outside mirrors, added side marker lights and glossy black trim) from the prototype. The 2,800-pound car's twin-turbocharged 3.5-liter V6 will output 630 horsepower and will use a seven-speed paddle-shift transmission. Prices for this limited-production machine will start in the $400,000 range. Somewhat more affordable is the nearly here all-wheel-drive NSX (3,800 pounds) with a gas-electric powertrain that produces 573 horsepower. It carries a base price of $157,800 ($207,500 fully loaded).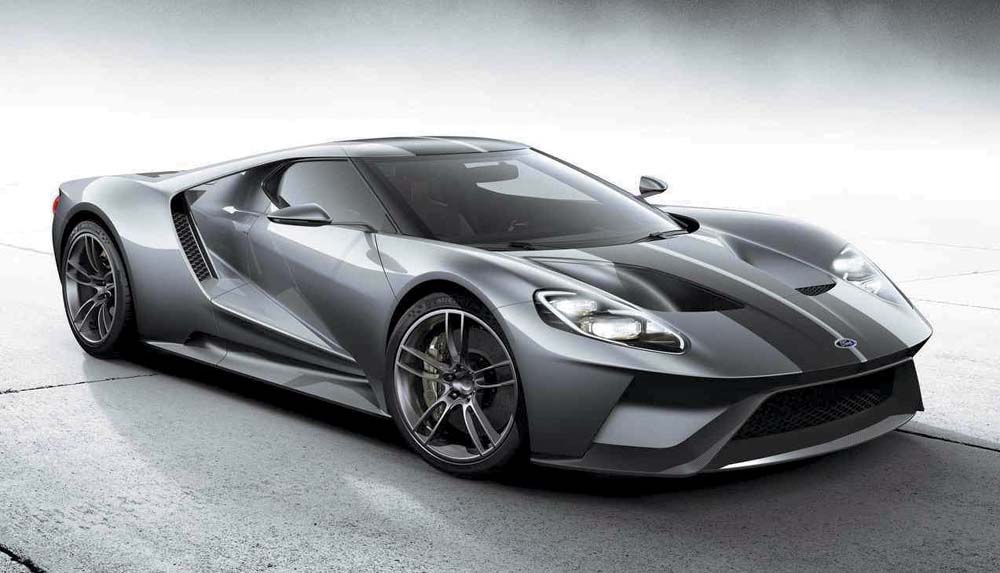 The $400,000 Ford GT is made mostly of carbon fiber and will carry the torch for the "Ecoboost" brand with a 630-horsepower V6.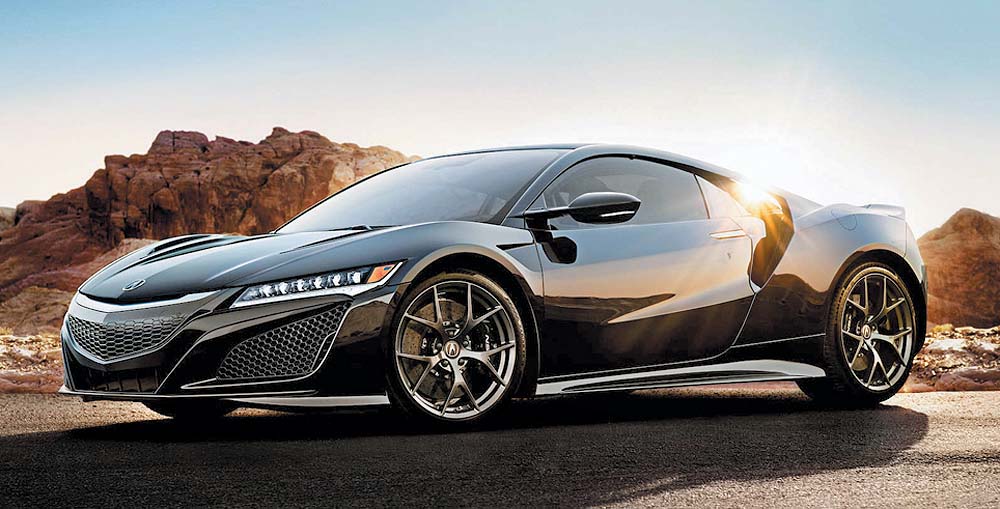 The all-wheel-drive $156,000 NSX uses three electric motors and a turbocharged V6.